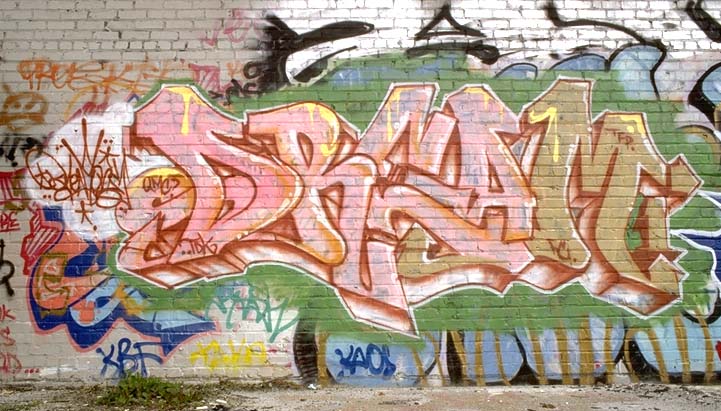 Last night, my sister dreamt of our dad buying a bag of smart food popcorn. When she woke up today, around 1 in the afternoon, she came down stairs to find my dad with a bag of newly bought smart food. he had just arrived home from the grocery store, and now my sister is thinking.. "what the hell.. !?" 
Phsyic dreams are really odd, and frankly, mind boggling. i find that any dream is really mind boggling, because mine are always really odd. anyway, how weird is that!?!
On another note, i would like to mention that i am getting so many amazing clothing donations from a local thrift shop, because the lady who owns it heard about the fire. anyway, new clothes are always exciting, especially when they are free!!